From March 23 to March 25, the much anticipated China home appliances and consumer electronics Expo (awe2021) was held in Shanghai as scheduled. With a new concept of "rejuvenate your life", Jingdong home appliances made a wonderful appearance, presenting a "feast" of science and technology, fashion and fashion for the exhibitors.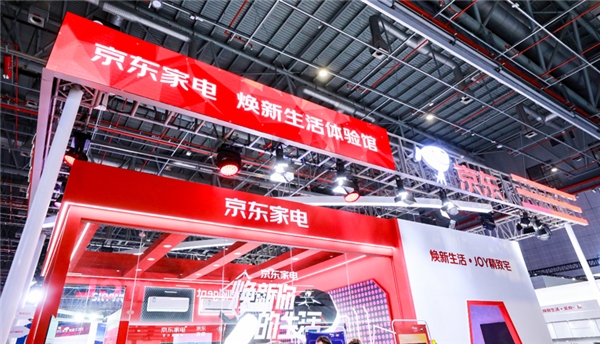 Perfect collision of retro and trendy, wonderful presentation of the "new" drastic change of life brought by home appliances
As one of the three new fields of "consumer electronics" in the future, we will take aw and E202 as the top ten. In this exhibition full of intelligent technology products, Jingdong has built an unexpected retro exhibition area – time shuttle house. The old black-and-white TV, double cylinder washing machine, double card recorder, window air conditioner and other early generation household appliances instantly make time back to the 1980s. At the other end of the shuttle house is a modern home appliance exhibition area full of a sense of the future. When we "cross" to 2021, we can control all kinds of home appliances anytime and anywhere with voice or mobile phones. Relying on big data, intelligent AI and other black technologies, everything becomes "smart" and intimate. It is the fantasy "crossing" of Jingdong that makes the exhibitors intuitively feel the beauty of modern intelligent life.

In addition, in this awe exhibition, Jingdong also built six exclusive life scene exhibition areas for the needs of the subdivided groups, showing the super intelligent life of the gourmet group, the wet nurse group, "the excrement shoveling official", the health preserving group, the exquisite house group and the fun Cafe group, fully activating the consumers' internal demand for home appliances.
If you are a professional elite, you can use a multi-functional oven to save cooking time and enjoy both food and health; if you are an amateur "expert in electronic competition", then Game TV, ps5 and other electronic products can definitely make you addicted to games; if you are a senior patient of "ge you lie", then you must have high-tech such as floor sweeping robot; If you are a hot mom who is a bit addicted to cleanliness, high-quality household appliances such as maternal and child washing machines will reduce your chances of "hair frying" by 50%; if you are a Buddhist health expert, walking machines and other household fitness equipment must be your food; of course, if you are a diligent excrement shoveling officer, Congratulations, you can finally buy a hand-held vacuum cleaner to "cure" pet hair in Jingdong!
Join hands to promote development and lead the structural "new" upgrading of home appliance industry
Nowadays, with the improvement of living standards, consumer demand is gradually diversified and personalized. In this regard, relying on its own big data advantages, Jingdong has jointly launched c2m reverse customization products – "Jingpin household appliances" with major manufacturers. According to the report of online new products and c2m consumption trend in 2020 jointly released by Jingdong big data research institute and the Ministry of economy of people's network, through multiple assistance to the production end and consumption end, Jingpin household appliances shorten the new cycle of household appliances, improve the supply capacity of new products, and accelerate the conversion efficiency of popular products. As a result, many home appliance brands including Sony, LG, Siemens, Bosch, shuaifeng and Wanhe signed a new strategic cooperation agreement with Jingdong with the core of "c2m Jingpin home appliances" during this awe, and released their own important new products at Jingdong booth.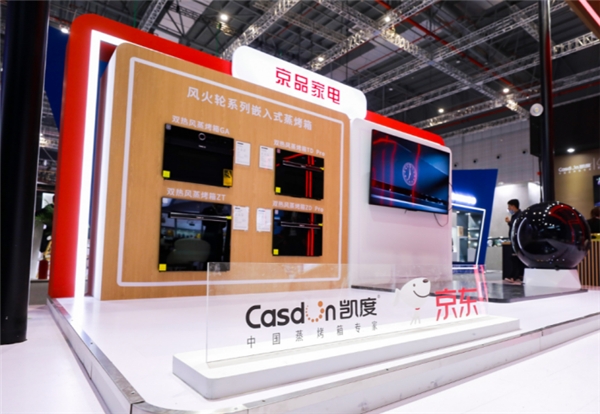 As a promoter of the Internet upgrading and transformation of China's home appliance industry, Jingdong shows a variety of intelligent, personalized and diversified quality home appliances in awe2021, leading people to a new intelligent life. In the future, JD will continue to meet the needs of consumers as the goal, cooperate with major manufacturers to constantly bring forth new ideas, help consumers continuously improve the quality of life, and rejuvenate a better life.
two hundred and fifty-two