In 2017, Xiaomi released a surging S1 chip, which made a sensation. However, four years have passed and surging has not been updated. However, Lei Jun confirmed on his microblog that surging chip has not given up and is still going on.
On the morning of March 26, the official microblog of Xiaomi Mobile announced that it would bring new surging chips to the spring new product launch of Xiaomi, and come with Xiaomi's endless technology dream.
It should be noted that this time it may not be S2. The official said it is a small self-developed chip. Whether it can be applied to mobile phones is unknown.
According to netizens' speculation, this surging chip may be used in Xiaomi lot device or ISP chip of Xiaomi mobile phone, and the details need to be officially announced.
Xiaomi surging chip R & D process:
On October 16, 2014, Xiaomi quietly opened a wholly-owned subsidiary, pinecone electronics;
On July 6, 2015, the hardware design of the chip was completed and the chip was streamed for the first time;
On September 19, 2015, chip samples were returned;
At 1:48 a.m. on September 24, 2015, Xiaomi pinecone chip made the first call. Lei Jun said that he happened to be in the office that night, so he ran to the office to have a try, and sure enough, he was very excited.
On September 26, 2015, at more than 1 a.m., the screen lit up. "At that time, everyone was so excited that they almost forgot to take a group photo. At that time, many people didn't go home for more than a week. " Lei Jun said.
On February 28, 2017, Xiaomi held a "my heart surging" press conference in Beijing, officially releasing the independent core 'surging S1'. The chip adopts 8-core 64 bit processor, 2.2GHz main frequency, 4-core Mali T860 graphics processor, 32-bit high-performance voice DSP, and supports volte.
The first mobile phone with surging S1 chip, Xiaomi 5C, was also released.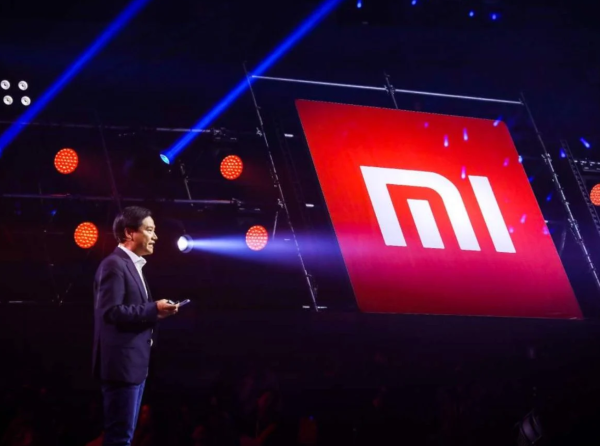 0