Every generation has its own understanding and pursuit of a better life. After the epidemic, people pay more attention to the health and environmental protection of home life. In addition to health and environmental protection, what are the most important factors for consumers to buy home? What is the future trend of customized home?
On March 3, Sofia, the leading brand in the customized home furnishing industry, explored these problems in the "online conference of whole house replacement". Through the insight into the consumption concept of the new generation of consumer groups, this paper puts forward the new concept of whole house cabinet replacement, leading the new direction of China's customization.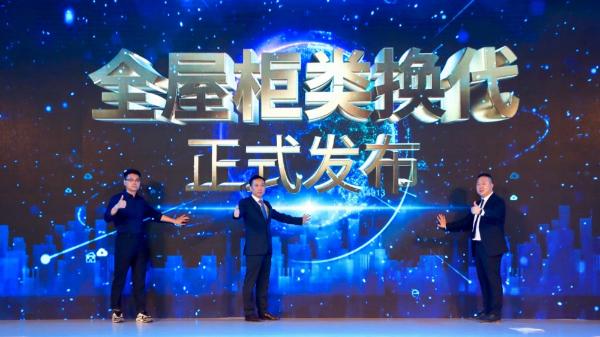 Focus on new consumption and lead a new generation of life
In the past 43 years of reform and opening up, China's economic take-off and the development of new science and technology have made a qualitative leap in people's lives. In terms of home life, Chinese people's life has already gone from the original satisfaction of using functions and experiencing comfort to the era of style diversification, product serialization and personalized pursuit. With the development of new technology and the introduction of new technology, the production efficiency and product quality of household products have been greatly improved. The cooperation of new visual design and aesthetic innovation also promotes the rapid development of the customization industry.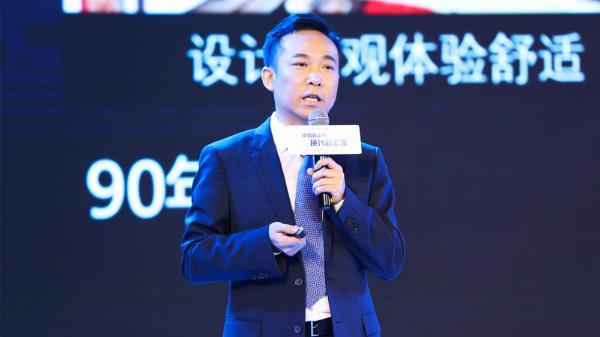 At the same time, the rise of a new generation of consumer groups, the upgrading of consumption concept has brought higher requirements for the home environment. Liu Zeqin, vice president of Sofia group, said at the press conference: "through insight, Sofia found that the new generation of consumers not only have a higher pursuit of environmental protection and beauty, but also have a stronger demand for storage."
Based on the judgment of new household consumption, Sofia is the first to put forward and release the concept of whole house cabinet replacement agent. By leading the new direction of customization industry, Sofia upgrades the living space of Chinese people, so that consumers can enjoy a new generation of life.
In order to meet the new needs of home furnishings, Sofia has upgraded the pet metal wire drawing door panel, the embedded handle design of flexible side door, 241 cloud feeling paint baking process, etc., so as to achieve more design sense, better touch and more choices in terms of appearance. In addition, imported PET film of food grade, 82 ° automobile grade durable metal and R1 self-adaptive door panel chamfering process are adopted to upgrade the quality of household products with more environmental protection, durability and humanization. In terms of storage, Sofia took the lead in proposing Haina Baichuan storage system. Through the observation of consumer groups, it constantly enriches the storage details, and realizes the upgrading iteration of Haina Baichuan 1.0 to Haina Baichuan 5.0 & amp; 5.0pro fine storage system. With more humanized and refined storage, it makes home life more elegant and high-grade.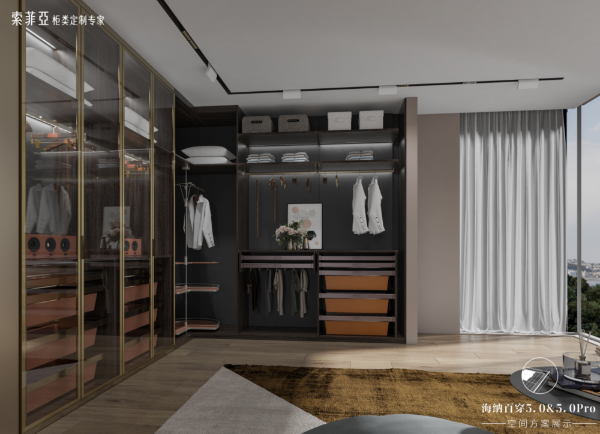 Intelligent manufacturing + design innovation to create new customized products in China
At the press conference, Sofia officially unveiled the new generation of Canna series, alto series, Assa series, Kravica series, alpha series, Sohn series, and Heiner wear 5.0 & amp; 5.0pro fine storage system. In the matrix form of 6 new products and 1 storage series, we will create a better home life for consumers from the aspects of appearance, quality and storage.
As an expert in cabinet customization, Sofia has always insisted on quality and environmental protection, far exceeding the European standard. In 2016, the company took the lead in launching a series of kangchun board products with better environmental performance, opening a more environmentally friendly "kangchun era". In 2020, Sofia will lead the industry and comprehensively promote the popularization of kangchun board without formaldehyde addition with the concept of "free upgrade for environmental protection".
In terms of design innovation, Sofia has never stopped exploring, whether it's avant-garde design concepts, the use of trendy colors, or the details of excellence. With the popularity of beauty economy, consumers continue to pursue home life with a strong sense of design. But for Sofia, high color value is only one of the important factors of a good product. At the same time, we should also pay attention to practicality and durability, which requires easy-to-use storage function and high-quality manufacturing process.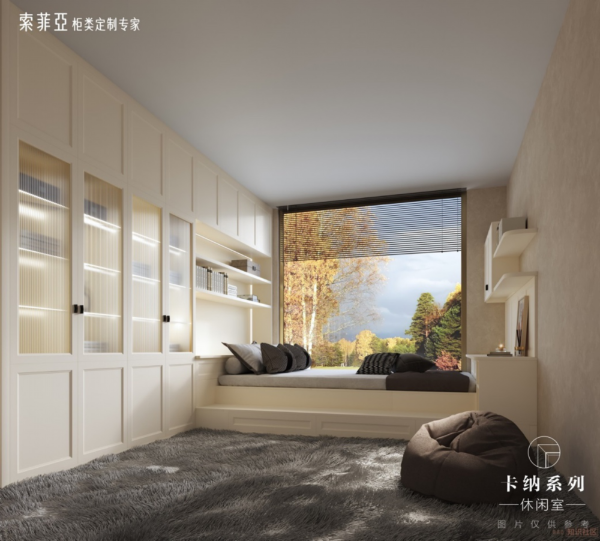 Affected by high housing prices, small urban housing area, and the opening of the two-child policy, the storage function has become an important factor for family decoration. After deeply exploring to meet the consumer demand, Sofia continues to upgrade the storage system of Haina baichuang, and integrates the newly released Haina baichuang 5.0 & amp; 5.0pro fine storage system into each different space, so as to customize the super storage cabinet that is highly personalized for consumers.
The kitchen space is also upgraded and iterated synchronously. Sofia introduced the French SMI cabinet from China. Adhering to the concept of "focusing on every detail", Sofia invested in the research and development of cabinet product technology with the innovative spirit of advanced consciousness and daring to break through. First of all, it breaks through the traditional "painting first and then edge sealing" process, creates a new generation of "edge sealing first and then edge coating" five in one three-dimensional UV paint process that has been leading the industry for more than two years, and introduces more popular cabinet products such as Moher, star shadow Pro, Morris pro, etc.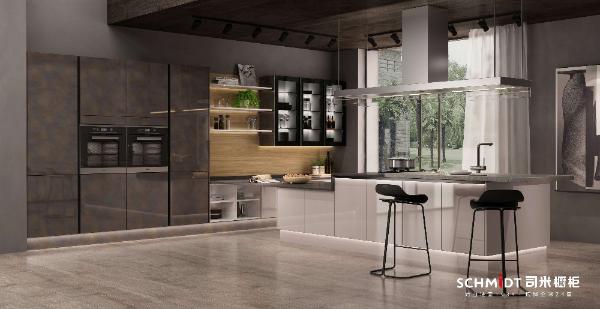 Over the past 40 years, Sofia has been focusing on cabinet customization. With the concept of "environmental protection surpasses European standards, design leads the world", Sofia has always customized a better life for consumers, and insisted on using technology and creativity to make it easy for consumers to install their homes. For Sofia, technology not only shows its intelligent and intimate consumption experience in stores, but also embodies its intelligent production and manufacturing.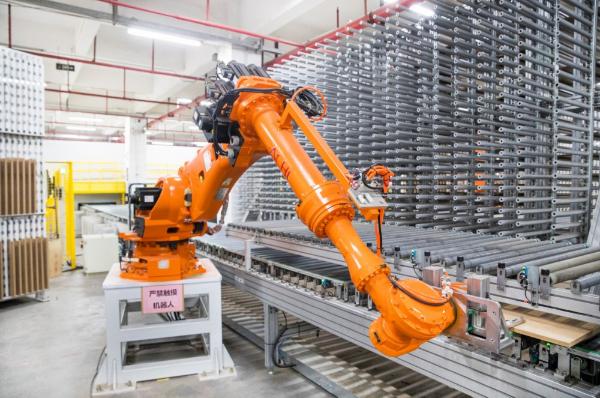 Up to now, Sofia has set up seven factories nationwide, among which Sofia Huanggang 4.0 Factory integrates intelligent production, intelligent storage, intelligent equipment, intelligent logistics equipment and intelligent quality detection equipment, realizes full intelligent production line, improves product quality, greatly shortens the production cycle of each batch, realizes intelligent manufacturing, and leads the world.
Direct subsidy of $1 billion from the headquarters to fully open the "315 house replacement storm"
With innovative new products and powerful high-quality manufacturing services, more people can enjoy a new generation life.
In order to make more consumers realize a warm and comfortable house replacement, Sofia also announced four surprises, added benefits, and fully opened the "315 house replacement storm" of Sofia.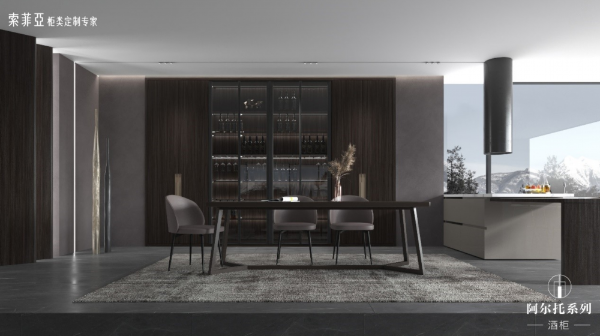 Among the four surprises, there are not only the new products of Alto series and Cana series, but also the whole house upgrade and the whole house price increase.
During the activity, as long as + 2699 yuan for free, 12998 yuan for mojito LEATHER BED + anti-bacterial and anti mite mattress, + 4299 yuan for free, 19497 yuan for big brand ice washing three piece set, in order to meet the new needs of the whole house replacement of consumers.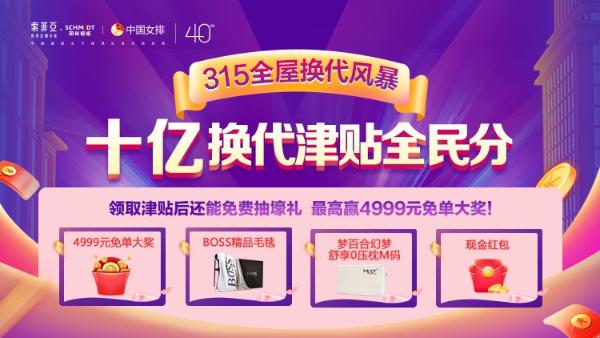 At the same time, Sofia also issued a direct subsidy of 1 billion for the headquarters to directly subsidize consumers, so that consumers can enjoy a new life and truly realize the whole house replacement. Now!
In order to upgrade the living space of Chinese people, Sofia has been moving forward. During 315, Sofia will also invite 22 stars such as Hu Xia, Chen Zhipeng, Jin Zhiwen, Li Xingliang and 50 French design celebrities to hold national landing activities during 315 activities, so that more cities and more consumers can enjoy 315 benefits and concessions.