Leica camera company has released a special version of Leica's Q2 camera, the limited edition of Leica's Q2 "Daniel Craig x Greg Williams" camera. The camera was designed by award-winning actor Daniel Craig and famous British photographer Greg Williams, who was praised for his ability to capture Hollywood classic moments in a documentary style. Greg Williams has taken pictures for Daniel Craig since he played the first bond 007 movie. He has created a series of behind the scenes albums and creative specials, as well as many movie posters of Daniel Craig. Craig and Williams both love photography very much, and they are loyal fans of Leica brand. This cooperation is a natural one.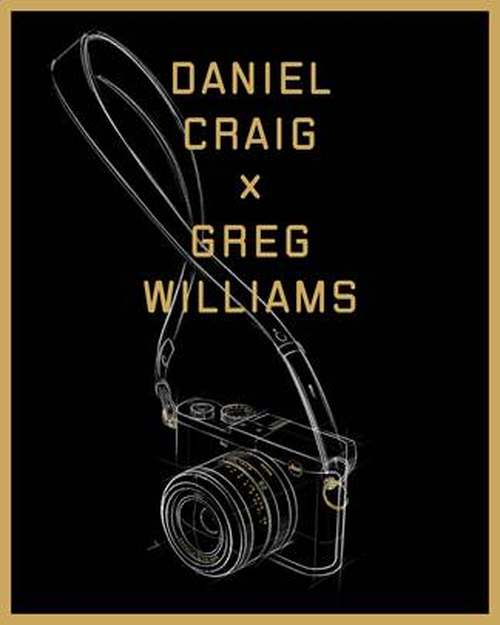 Daniel Craig said: "for me, Q2 is the perfect camera, it doesn't need any improvement. I am honored to have the opportunity to create this extraordinary camera with my Leica colleagues and my friend Greg Williams. "
"Daniel and I hit it off because of our love for cameras when we were shooting 007: Casino Royale," Greg Williams said. Daniel took a lot of beautiful photos with unique vision; to me, Leica Q2 camera seems to be a part of me – I always have a camera around my neck. Working with Daniel and the Leica team to launch this limited edition Q2 camera means a lot to me. "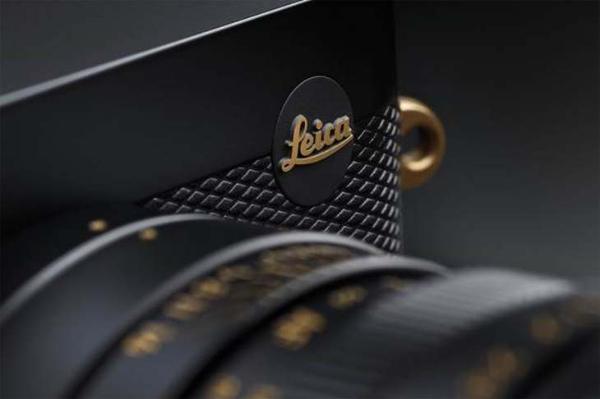 The Leica Q2 "Daniel Craig x Greg Williams" camera has the same technical parameters as the regular Leica Q2 camera, but differs from the regular Leica Q2 camera with its unique and elegant design. Black and gold set the tone for the camera. All the engravings on the body and lens are inlaid with gold paint. For the first time, the name and limited number of the camera were laser engraved under the glass cover of the camera display. Another significant change is the Leica logo: the Leica dot logo on the fuselage has changed from the traditional red background and white characters to the black background and gold characters for the first time, which makes the Leica Q2 "Daniel Craig x Greg Williams" camera highly recognizable.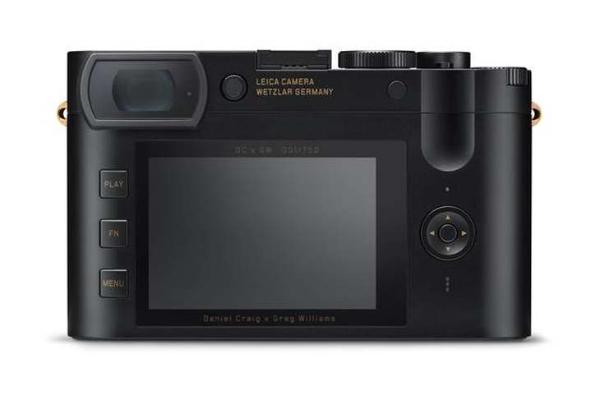 The camera strap is made of high-quality plant dyed Napa leather. The strap is printed with Leica logo and connected to the camera with gold-plated metal ring. The fuselage is decorated with elegant rhombic leather of the same material. Each set of cameras and accessories is packaged in a specially designed flip top gift box with gold lettering and black silk lining. Leica's Q2 "Daniel Craig x Greg Williams co branded" cameras are limited to 750 units and will be available for sale in Leica's authorized channels with a retail price of 51800 yuan.
Author: Shen Pei