Driving China March 17, 2021 news: for any enterprise, there is no shortcut to the accumulation of innovation and intellectual property rights, especially those who come from behind like Huawei. Now, Huawei, as an industry leader, will also charge 5g royalties from manufacturers from 2021.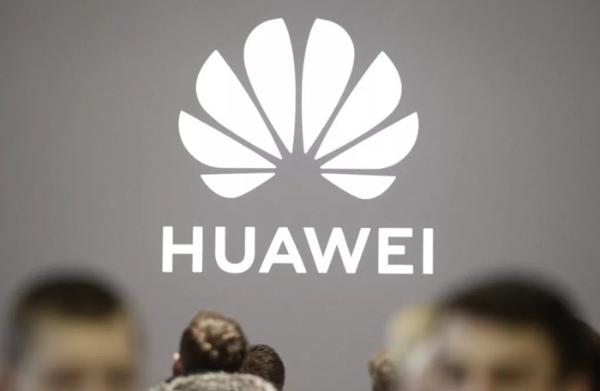 At the forum "intellectual property: the engine of protecting technological innovation" held in Shenzhen on March 16, Ding Jianxin, head of Huawei's intellectual property department, announced Huawei's patent rate standard for 5g multi-mode mobile phones: Based on Huawei's comprehensive factors such as R & D cost, investment and sales proportion, according to the principles of fairness, reasonableness and following the standard license fee standard for mobile phones, Huawei will pay more than 5g patents Charging standard for mobile phones: Huawei's license fee for a single mobile phone that complies with 5g standard is up to $2.50, and provides a reasonable percentage rate applicable to the price of the mobile phone.
Ding Jianxin, head of Huawei's intellectual property department, revealed that Huawei's 5g mobile phone patent rate standard was initiated in 2016, studied and discussed in 2017, and officially introduced in 2019. It is estimated that the intellectual property revenue from 2019 to 2021 will be between us $1.2 billion and US $1.3 billion.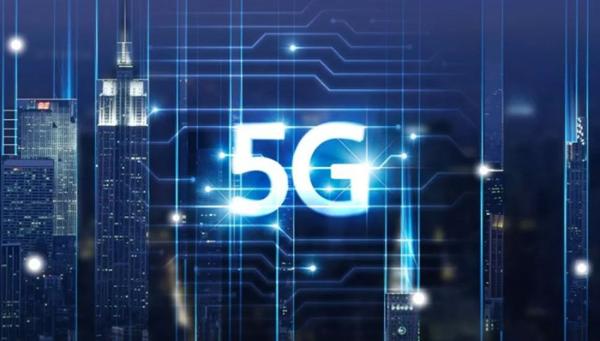 As a global 5g leader, Huawei has not only the world's leading 5g technology, but also the patents related to 5g technology. According to the report released by iplytics, a German patent information analysis organization, as of October last year, Huawei ranked the first in the world in 5g patent applications, with 6372 applications. Qualcomm and Samsung ranked second and third, with 4590 and 4052 respectively.
At the meeting, song Liuping, Huawei's chief legal officer, said, "we hope to show Huawei's 30-year development of technological innovation and its consistent respect, protection and contribution to intellectual property rights through the 2020 white paper released today. I hope it can be more transparent and let you see how Huawei has come to this day step by step. "
At the same time, song Liuping also revealed that Huawei will negotiate with apple and Samsung separately on 5g royalty. According to Huawei's significant contribution to 5g core patents, it is reasonable to collect patent fees. At present, every 5g mobile phone can't do without Huawei's patents, but Huawei hasn't collected any money from these manufacturers. If the maximum license fee for each 5g mobile phone is $2.50, Samsung and Apple will pay Huawei hundreds of millions of dollars every year.
0