From winter to spring, everything has recovered, and the epidemic situation in China has also improved. Looking back at the Spring Festival, because of the epidemic, many people stay at work for the new year, unable to reunite with their families, so they miss the time with their families. With the improvement of the situation, we can just go home to have a look and bring love to our family. "Share love with your family with your voice", the third sound United Group celebration officially opened in April 2021!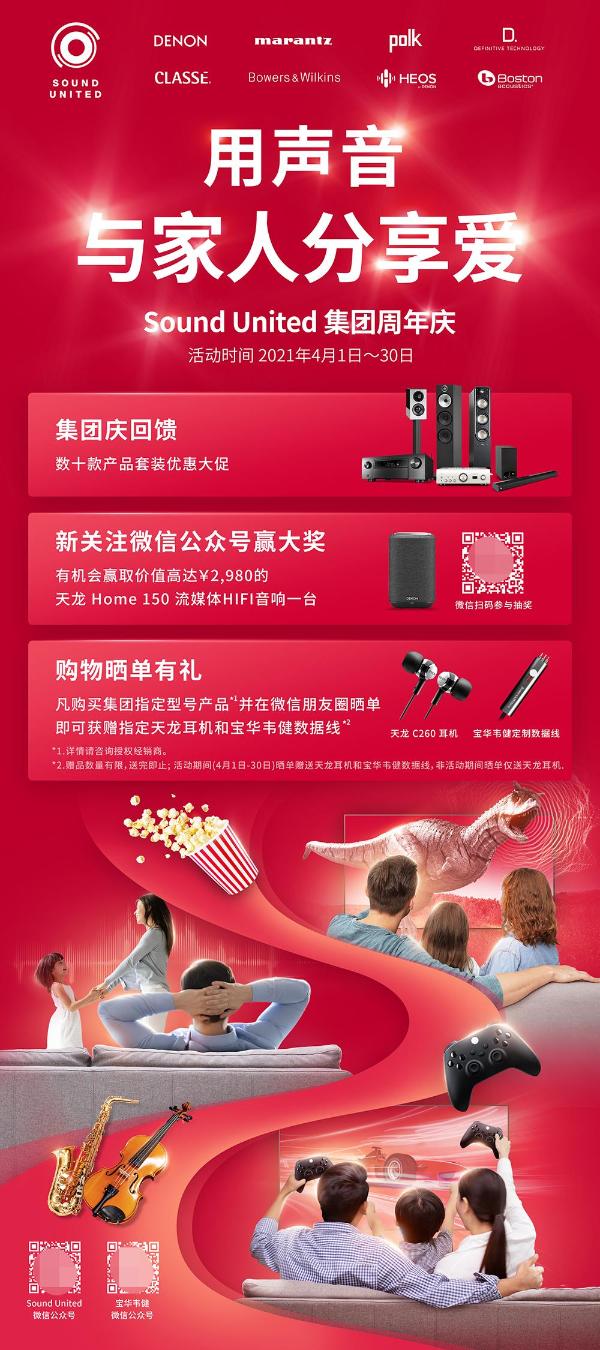 Company is the longest love confession. Listen to music, play drama and play games at home with your family. Let the voice replace you who are not good at expressing, and bring the love in your heart to your family! Soundunited group's Denon Tianlong, Marantz malanz, Bowers & Wilkins, Baohua, Weijian, class é posture, Polk Audio, Pule sound, definite technology, Tiffany and many other well-known brands in the industry present you and your family with dozens of product packages at the highlight of the group's celebration, which is unprecedented in history.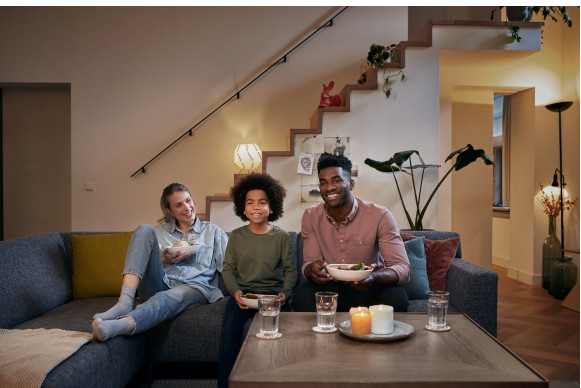 More activities, waiting for you to participate!!
Activity 1: "God review" competition, win Tianlong earphone
I would like to invite my family to play games in the hall, listen to music in the study, watch TV in the bedroom and so on. Why would you persuade them to join us? Please "God comments" in the message area, just answer one of the questions.
Give TA a reason to watch a movie at home?
Give TA a reason to have a fever?
Give TA a reason to play games with you?
How to compete:
In the message area, "God comments". We selected 10 interesting "God reviews" to vote in the new tweet on April 6, 2021, and the top three "God reviews" who got the most votes won the Tianlong ah-c820 earphone respectively.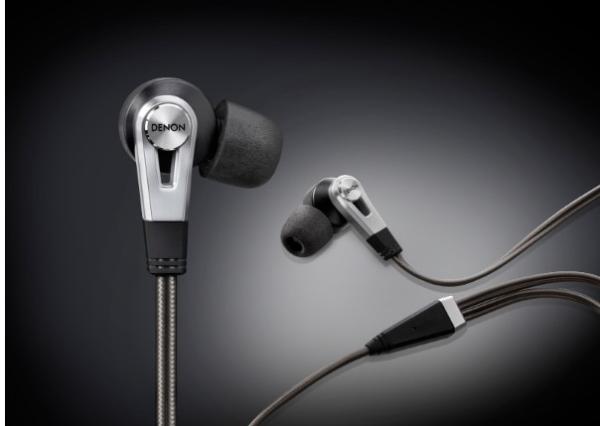 Prize: Tianlong ah-c820 headset
At 23:00 on April 5, 2021, the deadline for "God review" competition
Activity 2: new attention to the official account, the lottery can get the HiFi dragon box.
How to draw a lottery:
The new SoundUnited official account will receive the official account of the success. The blue word "click the new public address" can be raffled: DENON dragon 2980 yuan wireless Bluetooth HiFi speaker, and you can participate in the lottery.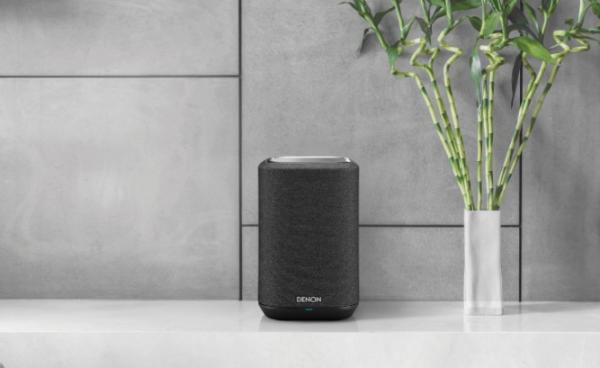 Prize: Tianlong home 150
Friends who have paid close attention can also be shared with family and friends to participate in the lucky draw.
Activity 3: shopping list
How to make a list:
1. Tmall and Jingdong shopping sun alone (only for Tianlong Jingdong flagship store, MARANTZ Jingdong flagship store, Tmall's flagship store, Dione's Tmall flagship store), and pay attention to the official account number of SoundUnited and capture the sun's list.
[2] store shopping sun drying list (directly in the circle of friends), pay attention to the SoundUnited official account and capture the sun drying list, that is, you can enjoy the gift.
Shopping list, free Tianlong ah-c260 headset. One additional Baohua Weijian customized data line will be given to the top 100 customers who submit screenshots for sun exposure.

Gift: Tianlong ah-c260 headset + top 100 customers can get Baohua Weijian customized data cable
The annual celebration of sound united group, with many star products, invites you to win the lucky draw. Love is actually very simple. Let your family and friends participate in it! Take music home and share your love with your family with your voice.
About sound United
Sound united group, which owns a number of award-winning audio brands, provides consumers with industry-leading home theater and audio output solutions. Each of its brands has a rich product line, including a series of audio products, such as high-end swing speakers, customized installation speakers, echo wall, AV power amplifier, wireless multi space music system, Bluetooth speakers, amplifiers, vinyl gramophone and earphone, car audio, etc.
Sound United is committed to reproducing the original sound for audiences and music enthusiasts all over the world. It is composed of many famous brands, such as Denon Tianlong, Marantz malanz, Bowers & Wilkins, Baohua Weijian, class é posture, Polk Audio, sound of Prussia, definite technology, diminutive and Boston Acoustics. Each brand provides a unique solution to let users experience the real "sound". The legend of Denon, the elegance of Marantz, the purity of Bowers & Wilkins, the purity of class é, the classic of Polk Audio, the excellence of definite technology and the immersion of Boston Acoustics are all for creating your own good voice. Sound united, we look forward to hearing from you.
two hundred and fifty-two