At the press conference in early March, Meizu released flyme for watch, and said Meizu watch will be released in May.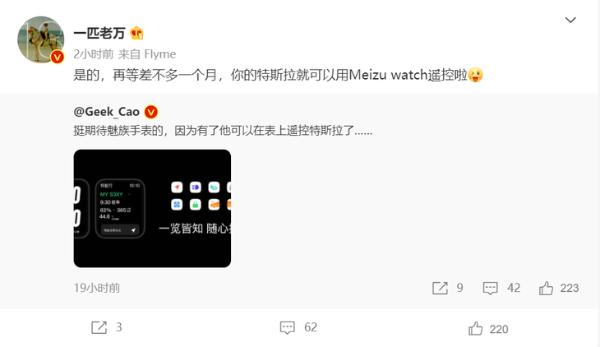 Today, Wan Zhiqiang, the marketing director of Meizu technology, said on his microblog that in about a month, your Tesla will be able to remote control with Meizu watch. It means that users can control their own Tesla through Meizu watch.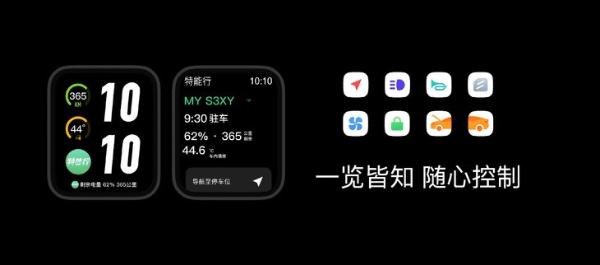 It is understood that flyme for watch has defined a new design language from the perspective of hardware features and interaction mode, which can bring a new user experience. Interested friends can look forward to the Meizu watch to be released in May.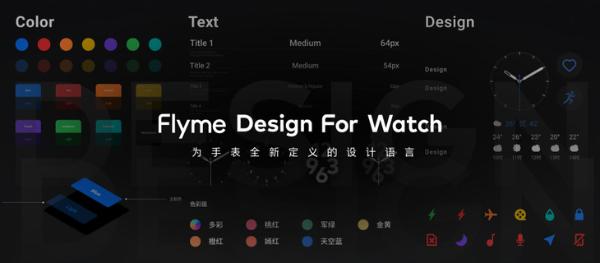 Author: Liu mingpeng
0