April 6, 2021 driving China last night and this morning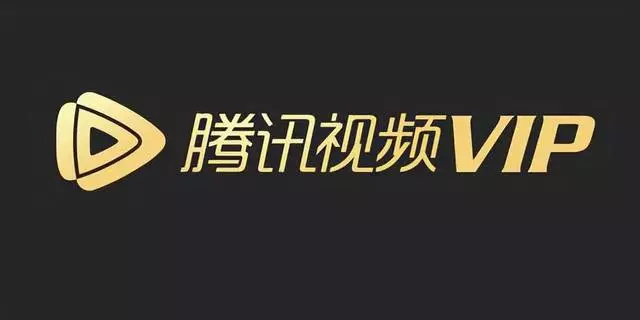 LG officially abandons smart business
LG Electronics said at a board meeting yesterday that it had finally decided to abandon its mobile business and announced that its mobile business unit would stop the production and sales of mobile phones from July 31, sohu.com reported.
LG Electronics said intensified competition in the mobile phone market and the continued downturn of its mobile phone business were the main reasons for the decision. The company will focus on core business and improve business structure by improving internal resource efficiency.
It is reported that LG Electronics will continue to perform its production work before the end of May to supply mobile operators with contract machines and other products, and continue to provide after-sales services to consumers after the closure of its smartphone business. LG Electronics will also discuss with partner companies on the compensation scheme for the losses caused by the withdrawal of mobile phone business.
In terms of the staff arrangement of the mobile business department, it will be reconfigured after comprehensive consideration of the manpower needs of other business departments and subsidiaries of LG Electronics. According to the analysis, the staff of the Department may be assigned to LG Magna electric drive system company, which will be established in July this year.
In addition, LG Electronics still retains the research and development of mobile technology for future development. According to the company, mobile technologies such as 6G mobile communication, camera and software application are the core forces in the fields of next generation computers, automotive electronic parts and robots. Therefore, the company will continue to carry out research and development with CTO department as the center, and ensure the original technology in the 6G field which is expected to be commercialized in 2029.
LG Electronics said that shutting down its smartphone business may lead to a decline in sales in the short term, but in the medium and long term, it is expected to improve its business system and financial structure.
Tencent video VIP member price rise
According to fast technology, Tencent video announced that it will adjust the price of VIP members at 0:00 on April 10, 2021. The price adjustment is divided into continuous package and non continuous package, and the prices are rising. According to the official notice of Tencent video, after the continuous package price adjustment of members, the VIP continuous monthly package price is 20 yuan, the continuous quarterly package price is 58 yuan, and the continuous annual package price is 218 yuan; after the discontinuous package price adjustment of members, the VIP monthly card price is 30 yuan, the quarterly card price is 68 yuan, and the annual card price is 253 yuan.
It is reported that Tencent video provides price insured service. Users who are already in Tencent video VIP automatic renewal status before 0:00 on April 10, 2021 will enjoy the price renewal discount before price adjustment if they do not change the current automatic renewal status.
For discontinuous packages, the new price will be implemented after 0:00 on April 10, 2021. Tencent video said that it will continue to provide VIP members with rich audio-visual content and value-added services.
In November last year, iqiyi announced that the price of gold VIP members would be adjusted to 25 yuan per month, 19 yuan per month in a row.
Indian government freezes bank accounts
According to sohu.com, a court document shows that the tax authorities in India said in a tax evasion investigation that the freezing of their bank accounts is illegal and interferes with the company's business.
In the middle of last month, idggsti, an Indian tax intelligence agency, asked HSBC and Citibank in Mumbai to freeze four bank accounts in order to investigate some financial transactions. Subsequently, he took the Indian tax intelligence department to court. All employees in India were not paid in March because of the account freeze, two people familiar with the matter said. It has 1335 employees in India, including outsourcers, according to the court.
In a March 25 filing, he told the Mumbai high court that idggsti had taken action against the company without any material evidence, and had not given prior notice of such "drastic action" as required by Indian law. He also said that blocking accounts during the investigation was tantamount to undue coercion and harassment.
Idggsti told byte skipping last year that it suspected that byte skipping had suppressed some transactions and obtained excessive tax credits, according to the documents. It is reported that idggsti's investigation focuses on online advertising and other financial transactions between Indian companies and their parent company tiktok Pte Ltd in Singapore.
The byte jump indicates that it does not agree with idggsti. It also said it had important business plans in India and urged the court to lift the freeze on these accounts.
On the morning of the Tomb Sweeping Day on April 4, Meizu technology sent a micro blog copy, saying that "Meizu 18 series 5g safe and pure flagship, commemorating the advertisement that was killed". In this regard, netizens have expressed discomfort. At present, this microblog has been deleted.
In the afternoon of the same day, Meizu technology apologized and said that since the release of Meizu 18 series, it was urgent to let users feel the benefits of the pure system without advertising, so that it even tweeted on serious days and seriously misused words. We sincerely apologize for this. At the same time, we will control the content output of the platform more strictly. Since today, guanbo has closed its doors and suspended its operation for two days. I would like to apologize again.
0