Recently, it has been reported that Zhejiang Geely Holding Group is considering restarting the IPO plan of its subsidiary Volvo car, with a valuation of about $20 billion. People familiar with the matter, who asked not to be named because the information was not made public, said Geely holdings group had discussed with potential consultants to issue Volvo shares as soon as this year. Sites under consideration include Stockholm and Amsterdam.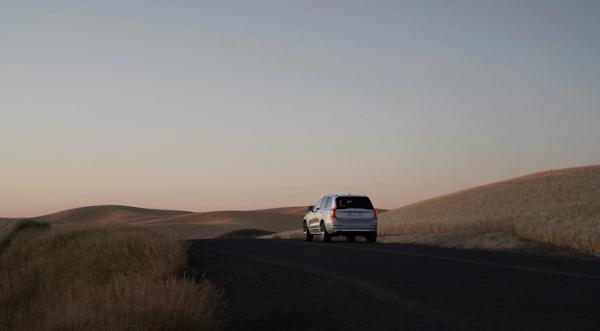 In February, Geely shelved the plan to merge Geely Automobile Holdings and Volvo cars, a listed entity, and decided to merge their powertrain businesses into a new company and join hands in technology development. The discussions are at an early stage and details such as potential valuations may change, people familiar with the matter said. A representative of Geely holdings declined to comment.
A Volvo spokesman said the February agreement "allows the two companies to explore their own capital market options to achieve shareholder value.". "Volvo will evaluate a number of options, possibly including potential IPOs and stock listing plans," the spokesman said. "So far, no decision has been taken. If necessary, appropriate regulatory disclosure will be made in due course. " Geely Holding Group hopes to list Volvo as early as 2018. People familiar with the matter said at the time that the $30 billion valuation made investors retreat, so the plan was shelved.
&By Zhang Fan
0