Corning recently announced on its official website that it will moderately increase the price of display glass substrate in the second quarter of this year.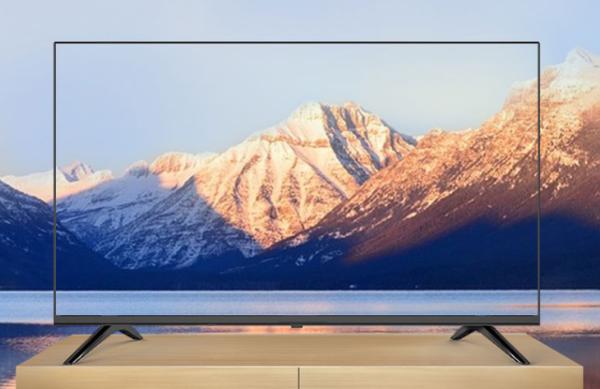 As one of the main raw materials of TV panel, this change may lead to a rise in the price of computer panel again, which is not good news for today's TV manufacturers and consumers. Corning pointed out in its announcement that the price adjustment was mainly affected by the shortage of glass substrate supply, as well as the rising prices of logistics, energy, raw materials and other operating expenses. At the same time, since 2020, affected by the epidemic and other factors, the cost of precious metals needed to maintain the manufacturing of glass substrate has increased significantly in the past.
Although Corning tried to offset these increased costs by increasing productivity, the final result was still unacceptable. Corning expects that in the next few quarters, the supply of glass substrates will still be in short supply, but Corning will continue to cooperate with customers in order to maximize the production capacity of glass substrates.
Author: Zhang Fan
0