On April 6, according to foreign media reports, LG Electronics said on Monday that its mobile business has suffered losses for many years in the face of intensified competition and will end its mobile business.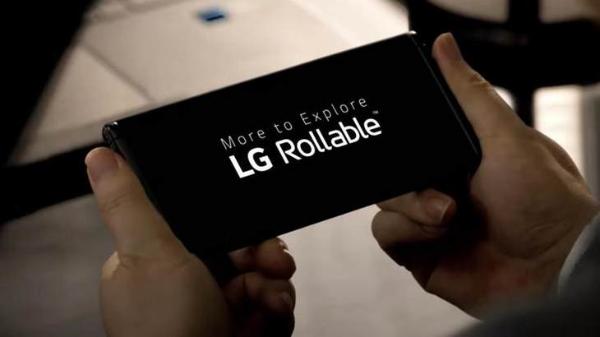 LG said in a statement that the decision to close its mobile phone business had been approved by its board earlier on Monday. After stopping the mobile business, it will turn to new growth points, such as electric vehicle components, networking devices, smart home, robots, artificial intelligence, B2B solutions, platforms and services.
The existing LG mobile phone inventory will continue to sell, and LG will provide a period of service support and software updates for existing mobile phone product customers. In the process of closing the mobile phone business, LG will work with suppliers and business partners, and the relevant employment details will be determined by region. LG said the gradual closure of its mobile phone business is expected to be completed by July 31 this year, after which some existing models may still be sold.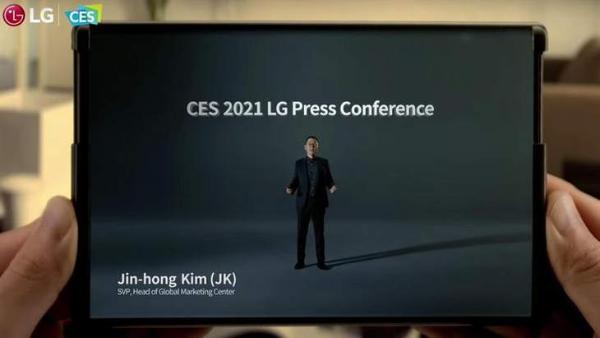 And on CES 2021, LG has released its latest scroll screen mobile phone.
&By Chen Zihong
0