On March 2, Meizu flyme 9 was officially released, officially announcing the adaptation plan of flyme 9.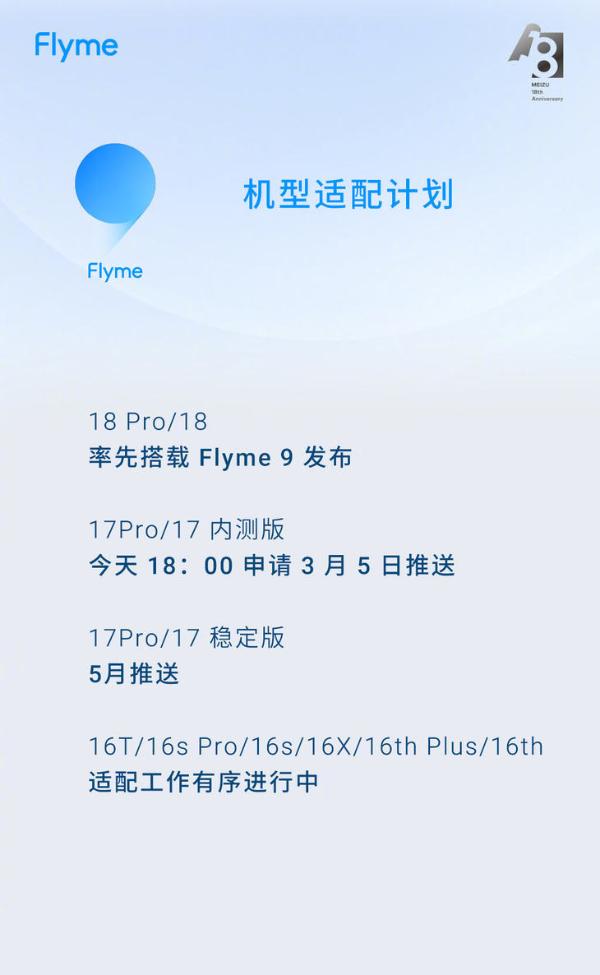 Tomorrow's Meizu 18 and 18 Pro will be the first to carry flyme 9.
Meizu 17 and Meizu 17 Pro will open internal test registration at 6 p.m. this evening, with a quota of 5000 per model. The registration time is 18:00:00 on March 2, 2021 – 23:59:59 on March 7, 2021, and the push time of the internal beta is March 5, 2021.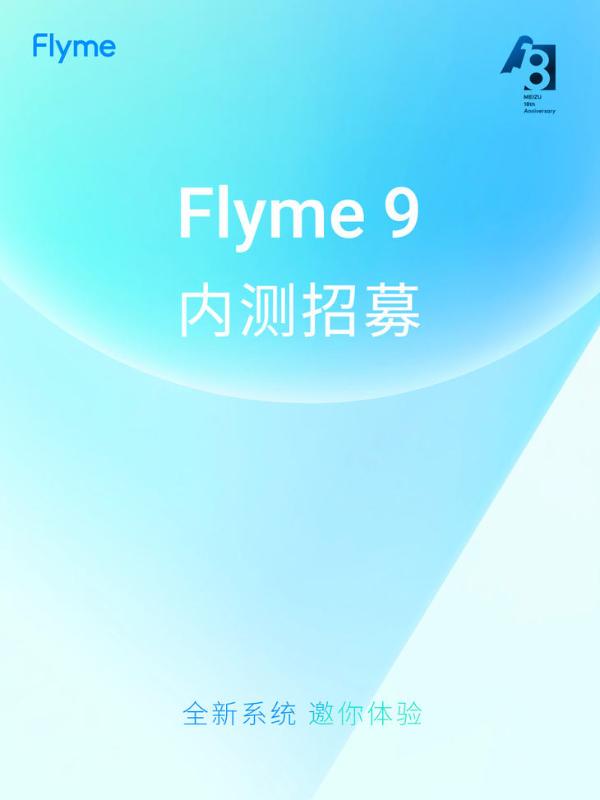 The stable version of flyme 9 of Meizu 17 and Meizu 17 Pro is expected to be launched in May. The adaptation of more models is also in orderly progress, and the detailed information will be published in the future.
Author: Liu mingpeng