A few days ago, Yuanqi forest completed a new round of financing, with an estimated value of US $6 billion after this round of investment. The news of this financing is less than eight months from the last round of financing of Yuanqi forest. In a short time, the valuation of Yuanqi forest has tripled at an amazing speed, which makes people wonder why Yuanqi forest, which has been established for five years, has become the favorite of the market?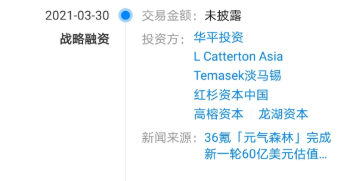 You know, the capital market never blindly pursues a company with no future. The reason why Yuanqi forest has become the favorite of the capital market and won many old shareholders such as Sequoia China, Gaorong and Longhu to continue to follow the investment is closely related to the market value released. This value includes two levels: one is the business development level, and the other is the social reputation level.
From the perspective of business development, Yuanqi forest's unique Internet playing method, strong market share and expansion ability make the capital market see that Yuanqi forest represents the birth of a new unicorn in China's new consumer market.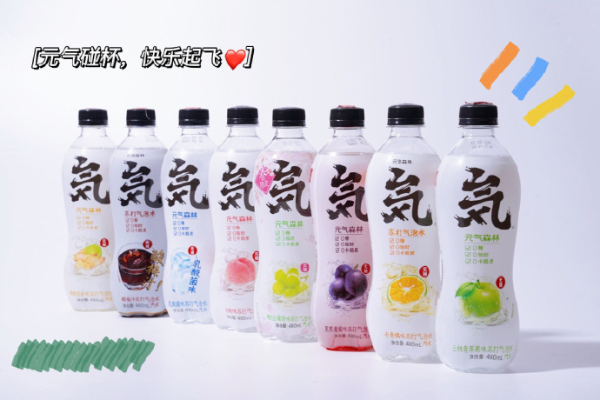 The success of Yuanqi forest is not achieved overnight. Details determine the quality, and R & D determines the diversity of product categories. Taking Yuanqi forest bubble water as an example, it seems to be a tiny detail, but it is related to the various experiences of consumers. Bubbles in the mouth, the kind of slightly burst cool feeling, and the perfect integration of different tastes of Yuanqi forest, can create a unique bubble water belonging to Yuanqi forest. It is the unique advantage of Yuanqi forest as an Internet company to build products based on user needs and continuously iterate products according to user data feedback. It also completely changes the underlying logic of traditional beverage industry based on quantitative production.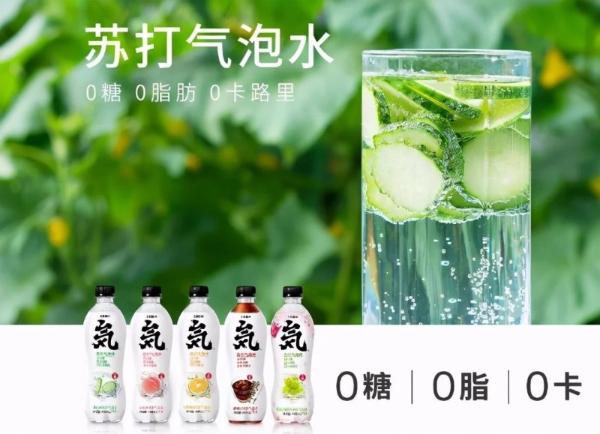 In the past two years, Yuanqi forest's outstanding performance in business development has also made capital see the "money scene" of its development. In last year's double 11 event, Yuanqi forest surpassed the international brands that have been "dominating the list" for a long time, won the first place in the sales of tmall and Jingdong water drinks, and surpassed Coca Cola to become the first place in the gold lettered signboard list in 2020. Online, Yuanqi forest covers tmall, Jingdong and other core platforms; offline, Yuanqi forest has covered 30 provinces in China; overseas, Yuanqi forest products have been exported to more than 40 countries and regions in the world, such as the United States, Canada, Britain, France, Germany, Australia, New Zealand, Japan and South Korea. It is reported that the amount of this round of financing will also be mainly used for product research and development, investment in self built factories and overseas market expansion.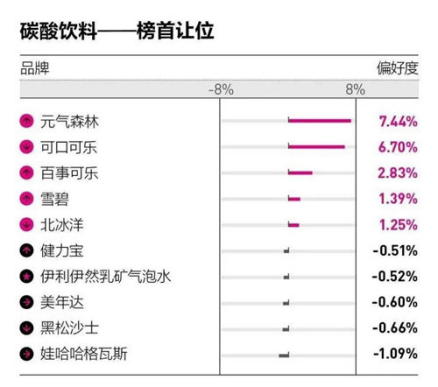 Speaking of the forest of vitality, one thing we must mention is that we have quickly established the young people's familiarity with the tiktok through the marketing of the precise channels that young people often gather together, such as jowl, red book and games. Through the grass planting and evaluation, the product positioning of "0 sugar, 0 fat, 0 card" is not only more popular, but also the brand concept of "0 sugar, 0 fat, 0 card" which extends from "0 fat, 0 card" is popular among young people. The social currency with brand as the core makes every new product come out, which will bring more spontaneous communication.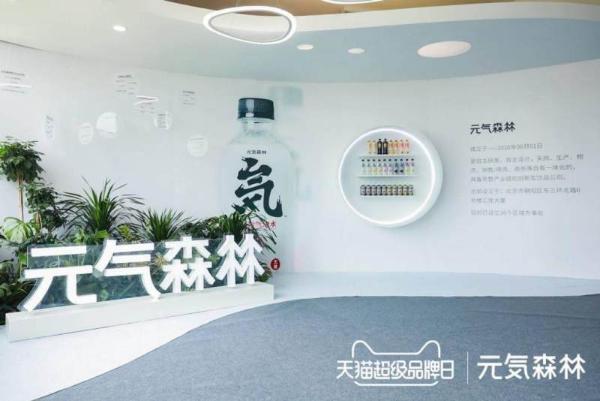 It is reported that Yuanqi forest sold more than 2.5 billion yuan at retail terminals last year, and it is full of ambition and goal of 10 billion yuan in 21 years. In addition, Tang Binsen, the founder of Yuanqi forest, revealed that 95% of its products have not been launched. 2021 will be the "product year" of Yuanqi forest, and a full speed development of Yuanqi forest is coming to us.
two hundred and fifty-two