Today, Chang Cheng, vice president of Xiaomi group, said on his microblog that Xiaomi 10 was the first high-end work of Xiaomi last year, and has received a lot of praise and recognition. At 10 a.m. on Monday, new upgrades will be launched.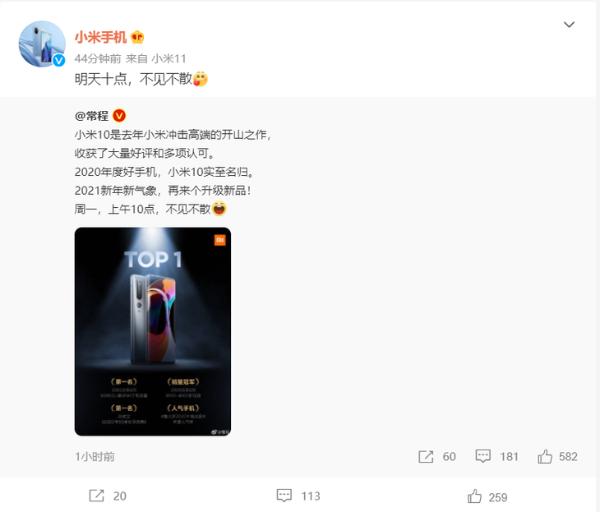 According to the information disclosed by @ digital chat station, the back design of the new version of Xiaomi 10 is a bit similar to the supreme version of Xiaomi 10, with the processor replaced with snapdragon 870 and the charging head replaced with 33W.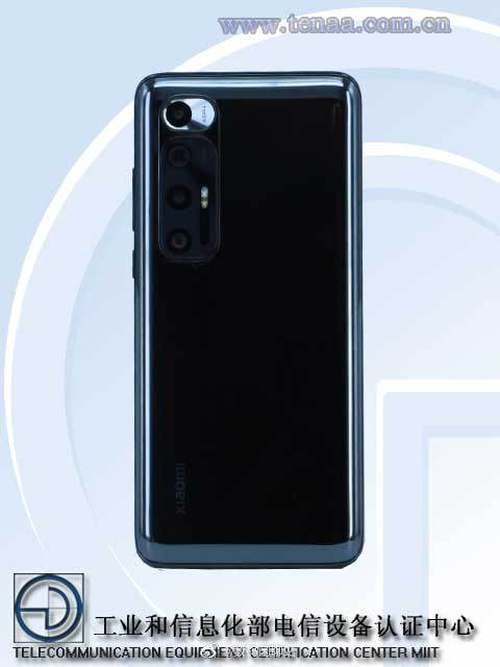 In addition to the information disclosed above, other configurations of the new version of Xiaomi 10 are expected to be close to Xiaomi 10.
Author: Liu mingpeng