"Spring is the plan of the year" is coming. Xiaobian will share with you that "her economy" and "self consumption" in big data may become the new trend of female consumption.
According to the report, women's Day gifts vary greatly among different ages. Fresh flower reservation is popular among post-90s netizens; lipstick is the most popular holiday gift for post-90s; post-85s and 80s pay more attention to the practicality and value of gifts, such as floor sweeping robots and skin care products;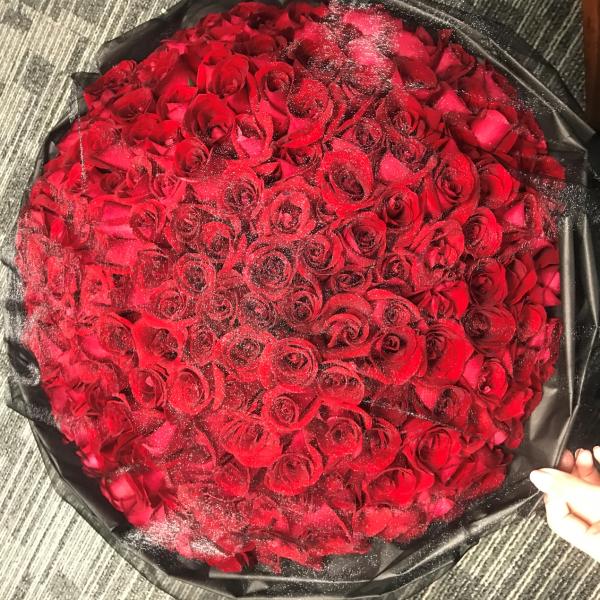 More consumption results show that the proportion of "self gratifying consumption" that women reward themselves has increased significantly. In terms of taste, the orders of women's clothing and beauty products are significantly higher than those of other products; in terms of region, Shanghai, Guangzhou and Beijing are ranked in the top three in terms of consumption amount of urban women; in terms of brand selection, female consumers not only gather Chinese foreign fashion brands, but also go shopping and buy domestic products, which has become a new trend of female consumption after 1990s and 1990s;
More and more women are spending money on "self-improvement.". According to the e-commerce platform, female users purchase 8.1 books per capita, which is higher than that of men. Among them, women who are "only 30" have the highest learning enthusiasm. They have different interests and hobbies. They are 26-35 years old and prefer toys and musical instruments. They are 36-45 years old and prefer books, education and training. In some new industries, the proportion of women's participation is increasing, such as video games, game anchors, etc.
It is worth noting that the epidemic situation has been blocked, new skills have been unlocked, and the trend of fine management of maternal and child health has increased. Besides "please yourself", women agree to take care of their families and care for their happiness.
"The plan of the day is in the morning" enables them to have a new life, be good at pleasing themselves, pursue beauty, and harvest a good mood every day. 【TOM】