There is no doubt that April is not only a season for nature to present beauty and comfort, but also a season for people to create beauty and comfort. Therefore, April is not only "the most beautiful April day", but also the most suitable time for "decoration". Every time at this time, the major decoration companies like Huashan sword like promotional activities frequently, want to harvest the favor of consumers. However, among the many preferential benefits, the "spring home decoration color blooming" activity will surprise you.
Strength interpretation: direct drop of 700 yuan / m2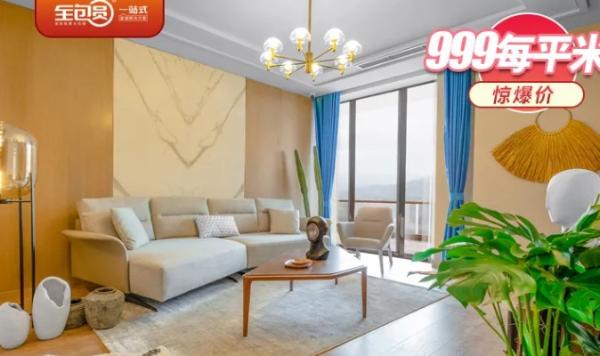 The original factory price of 1699 yuan per square meter of full package, straight down 700 yuan per square meter, only 999 yuan per square meter can be obtained (the top 58 contract users are limited to the activity, and they can't get it when they're finished). All round star designers provide full service from budget and room measurement. They have excellent workers and masters who are dedicated to the construction. Professional home decoration supervision and management control the quality. The main materials and base materials of cement, wire, floor, wooden door and other big brands are selected from the best. All kinds of high-end brand furniture are configured to perfectly fit the home decoration design style. After the completion of the project, the owner will directly "check in" to save worry, effort, money and trouble, and enjoy the charm of "one stop all inclusive".
Quality delivery: free delivery of imported solid wood worth 50000 yuan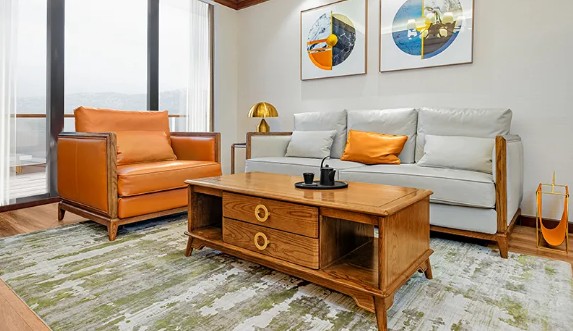 Buy limited sample rooms and send 50000 yuan worth of imported solid wood furniture such as white oak imported from North America, ash wood imported from North America and golden sandalwood imported from South Africa. All kinds of high-grade furniture are exquisite and elegant, and the outstanding workmanship will be the focus of the whole room. The top 38 bookings are on a first come, first served basis.
Deep pulse: Star designers help Aiju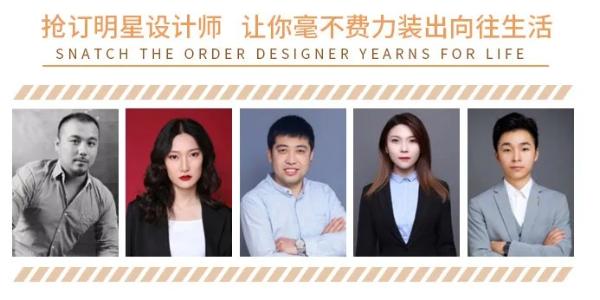 All inclusive star designers make every effort to assist in the April home decoration season. The strength group design personalizes more than ten kinds of home decoration styles, such as Nordic, new Chinese, American, industrial and Japanese styles. If you have any requirements, please mention them. The designers will satisfy you. At the same time, 26 styles of model rooms are available for reference, so that you can harvest your "home" in an all-round way.
Intimate gift: the whole room curtain lamps and lanterns will be sent immediately after signing the contract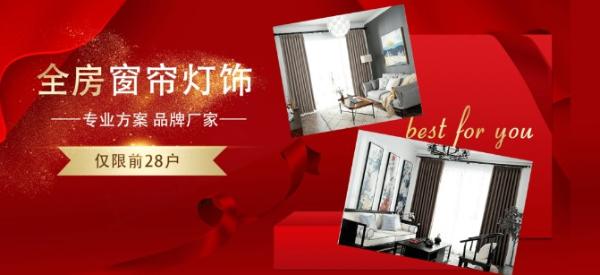 In the decoration, the creation of details is always very important, the choice of lighting style, the color and material of curtains will affect the atmosphere. Full circle will be based on different decoration styles, supplemented by appropriate lighting and curtains, for home atmosphere bonus.
Quality upgrading: first line brands of main and auxiliary materials take care of home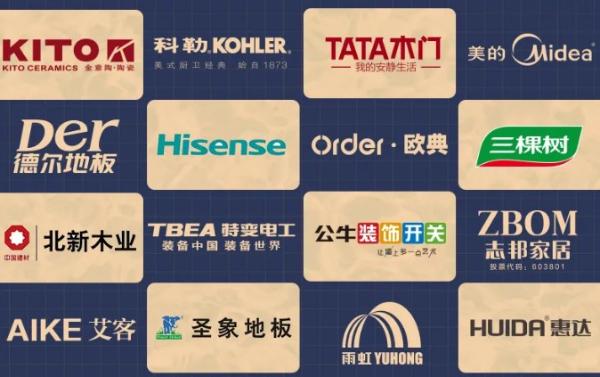 Quanbaoyuan has been continuously integrating the first-line brands of main and auxiliary materials for home decoration, striving to provide the best materials for the owners from the most basic level, so as to ensure the quality, technology, environmental protection and safety. Swiss luxen floor, Huida bathroom, Marco Polo ceramic tile, Tata wooden door, TBEA, Yuhong Waterproof The quality of materials also shows the sincerity of "one-stop" home decoration.
Heart warming: successful contract signing, enjoy triple additional services

Warm spring's service must be warm-hearted. During the activity, the contracted owners can not only enjoy free house inspection service, but also enjoy free warehousing and decoration quality assurance service for ten years. Warm heart at the same time, intimate and at ease, in the whole package can one-stop solve 99% of the home decoration trouble.
Additional surprise: smart home appliances luxury set will be delivered immediately after signing the contract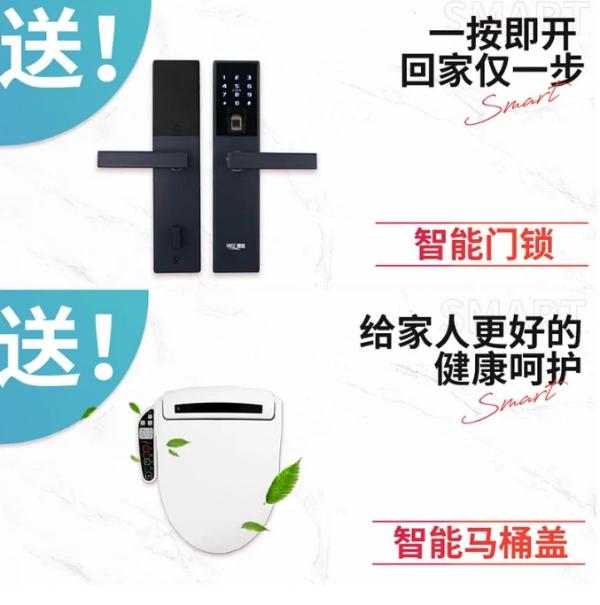 Hard, soft and, of course, smart upgrade. High end intelligent door lock, intelligent toilet cover and negative ion wall paint of the whole room can be sent immediately after signing, and the whole room will give the owner the most outstanding decoration experience. All gift places are limited. From April 1 to April 30, 2021, the East West flagship store of quanbaoyuan life museum will find the best all inclusive decoration for your home, and the best all inclusive decoration is quanbaoyuan.
0