Recently, foreign media revealed that Samsung will cooperate with Olympus to develop cameras for the next mobile phone products to improve the photo taking performance. The well-known exposure person @ I ice universe also confirmed the news.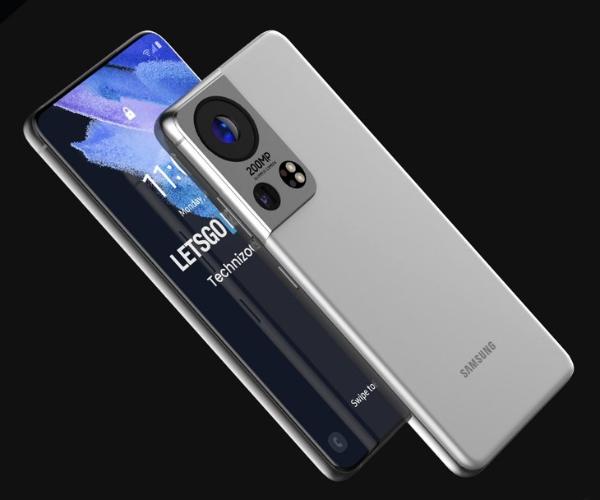 According to the blogger, according to the normal progress, S22 ultra, 200 million pixels are reliable, and the cooperation with Olympus sensor level is also reliable. Amd GPU is 100% capable, and the camera under the screen can also be realized. But the design shown in the rendering is not necessarily the final solution.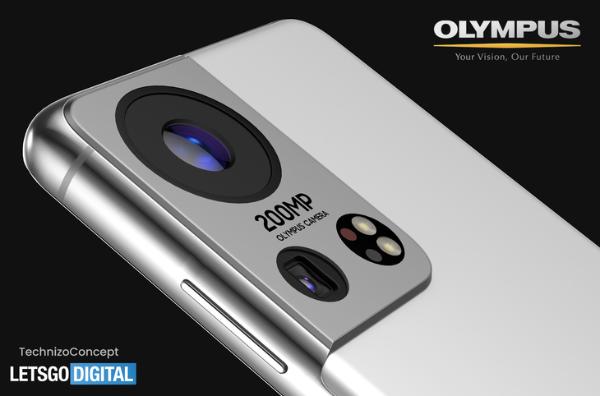 It is reported that Olympus Co., Ltd. is a Japanese company specializing in optics and imaging. Founded in 1919, its products include microscopes, cameras, tape recorders, endoscopes and other medical equipment.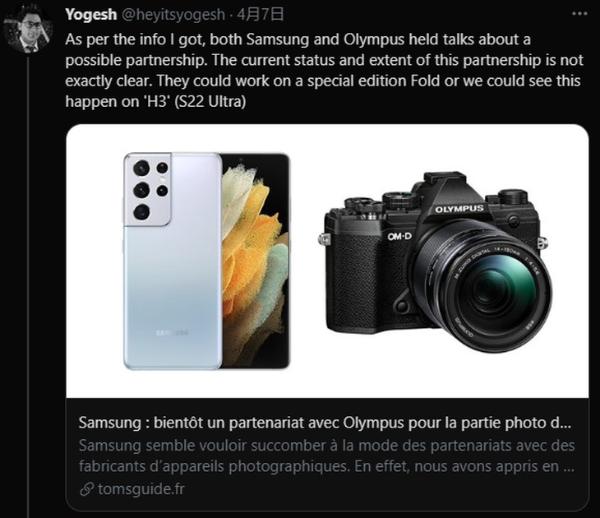 Author: Chen Muliang
0