On April 15, according to Taiwan media reports, yesterday morning, TSMC's Fab14 P7 plant in Nanke suddenly went out of power. The industry estimated that 30000 wafers would be affected, with a loss of NT $1 billion (equivalent to RMB 230 million).
According to TSMC's disclosure, TSMC's Fab14 P7 plant mainly produces automotive electronic chips, and its Fab14 P7 plant mainly produces 12 inch wafers, which is an important plant for TSMC's 40nm and 45nm process production. In the case of chip shortage in the automotive industry, this power outage is undoubtedly adding insult to injury.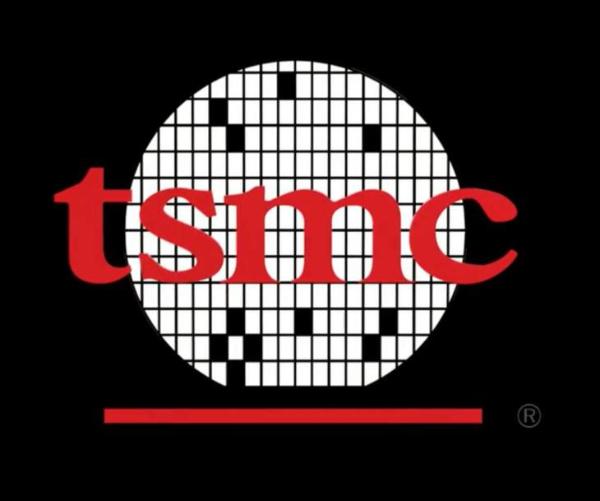 TSMC's official response said that the reason for the power failure was the abnormal cable in Nanke UHV substation. At present, the personnel in the plant are safe and sound. They have relied on the diesel generator to restore power, and have cooperated with Taipower to restore normal power supply.
Author: Chen Zihong
0