In the matter of mining, the hard disk has caught fire ahead of the processor. This is an insult to the processor. The processor manufacturer can't bear it!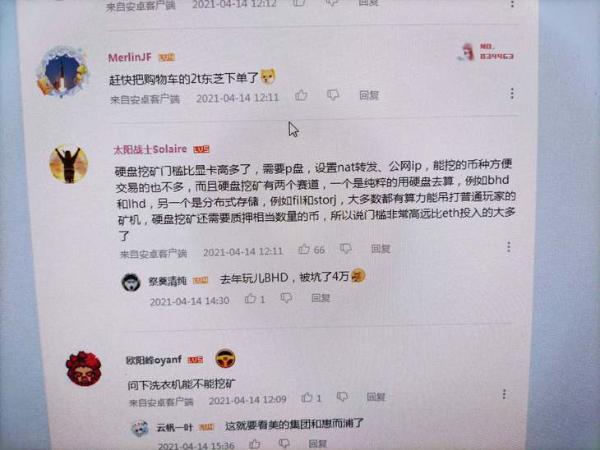 Almost certainly, the processor mining tide will follow up soon!
This is the reality, mining directly dismembered DIY hardware!
Can't the washing machine mine? Can the microwave oven mine? Can the chamber pot mine? These can be discussed in the future!
Author: Zhang Fan
0