Today, Huawei dealer @ kanshan's uncle disclosed Huawei's upcoming mateview display, which includes a 32 inch straight screen and a 42 inch curved screen.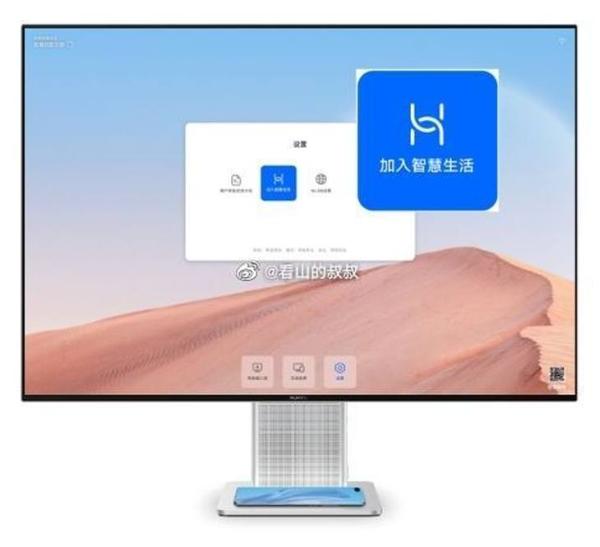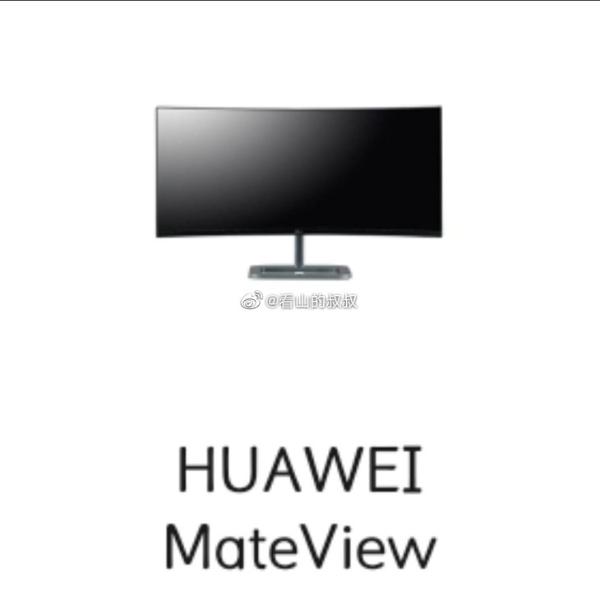 Blogger @ Chang'an digital Jun further added that the 32 inch face-to-face screen, which focuses on professional office, will support 4K resolution, hdr400, 10bit color depth, etc., with a very thin body and nearly 100% of the screen; The 42 inch e-Competition model uses 3K resolution, 21:9 hairtail screen ratio, 165hz refresh rate and built-in dual speakers.
In addition, he previously revealed that the professional version will be released in May, and the release time of the electronic competition version should also be between May and June.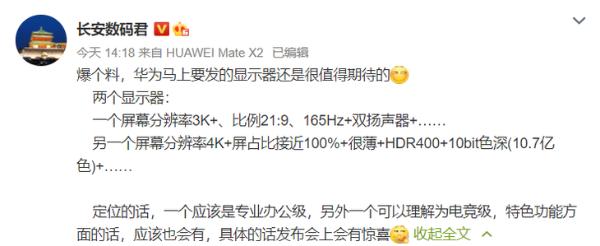 0