On April 13, it was revealed by foreign media recently that Samsung will cooperate with Olympus to develop cameras for the next mobile phone products to improve photo taking performance.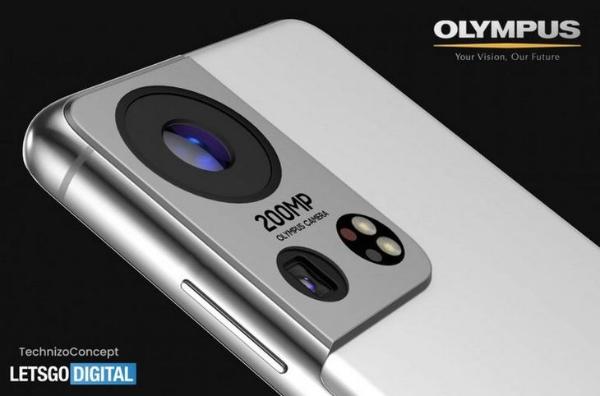 According to the news at this stage, S22 ultra will be equipped with 200 million pixel sensors, and will cooperate with Olympus to tune the imaging system. In addition, S22 ultra will also support s-pen, but it is not known whether it is designed as a mobile phone's own storage structure.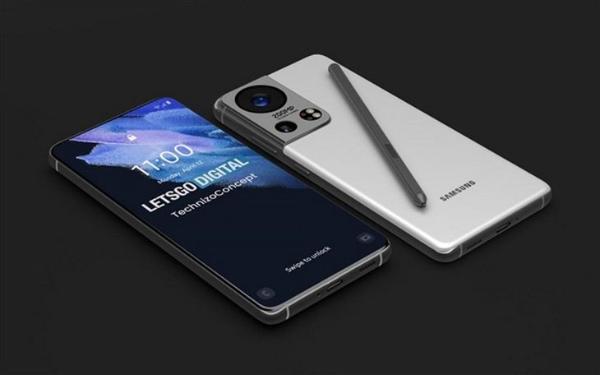 It is reported that Olympus Co., Ltd. is a Japanese company specializing in optics and imaging. Founded in 1919, its products include microscopes, cameras, tape recorders, endoscopes and other medical equipment.
Author: Chen Zihong
0